INDIC AI - Vision & Mission
Vision: A world of equal education and employment opportunities for "Students with disabilities" (SWD).
Mission: We are using AI & Tech solutions to solve the accessibility and affordability challenges that prevent education and employment of SWD. We work in collaboration with NGOs, education institutes, corporate & individual donors to automate the process of on-boarding SWD in mainstream education institutes and companies. We are online platform enabling Employment and Financial Independence by focussing on Counselling, Scholarship, Education, Mentorship, and Placements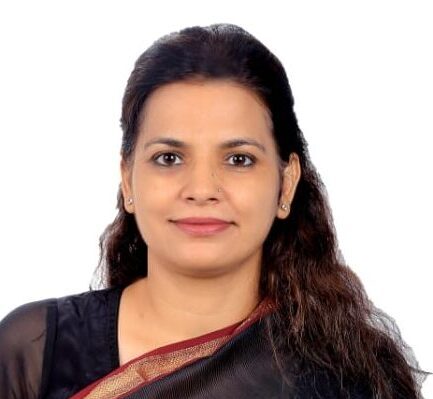 Advisory
She has 17 years of experience as an Edtech entrepreneur and in Aditya Birla Group and Goldman Sachs. She has done her MBA from SIBM, Pune, and Kellogg's School of Management.
Advisory
Dinesh has 17 years of experience covering Banking, Risk Analytics and AI product management. He is an MBA from IIM - Indore.
Education & Training
Shivakant Singh has a passion for teaching and it shows. He has tutored more than 300 students over a period of 3 years. He was born in Banda, Uttar Pradesh and brought up in Delhi. Shivakant has completed his schooling from CBSE board and graduated in BA (Hons) English from Delhi University. He is a late blind, aftermath of brain tumor diagnosis. Shivakant excels in teaching basic to advanced English to the students of junior secondary to higher classes.
Advisory
Neha has 15 years of experience in FinTech, Data Science and Banking. She has done her B-tech from NSIT Delhi, MBA from Cranfield University, UK and studied Deep Learning from Washington University.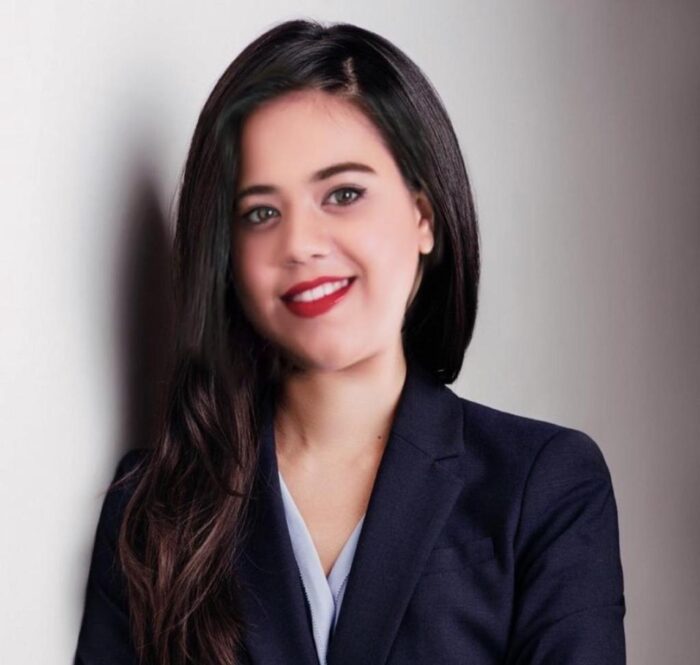 Education & Training, Head
Purva Mittal has over 12 years of experience in patient advocacy and disability activism. She herself is a rare disease patient. She has shown an active presence on multiple platforms to voice the urgency of better policies and their implementation for people with disabilities.
Advisory
Gaurav is a real estate developer having executed various commercial office and industrial real estate projects in Delhi. He is an MBA from the prestigious Indian School of Business, Hyderabad. His passion for having a meaningful disruptive impact for the differently-abled community makes him associated with Indic-AI.
Education & Training
For more than 3 years, Saifullah has been working as a freelance content writer for a number of clients around the globe. He specializes in tech writing where he is able to truly explore his passion for new and upcoming gadgets. He is a graduate of Lucknow University and his will to bring a notable change for people with disabilities in the country has brought him to Indic AI. Also, he is a rare disease patient with a track record of disability activism.